About Me
I'm Valentin Knabel, vknabel on GitHub and on Twitter. I maintain several open source projects including the Maintained Swift Development Environment extension for Visual Studio Code.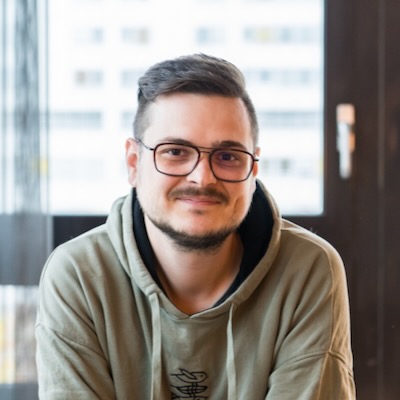 Currently I work at x-cellent on metal-stack. In my free time I mainly work on developer tooling like improving VS Code support for the Swift ecosystem and on my own toy-programming language written in Go, of course, including a Docker image, a Language Server and a VS Code extension.
My latest open source projects
Visit my GitHub profile for all open source contributions. For an up-to date overview of all VS Code extensions, visit my marketplace publisher site.